City of Bay City, Texas
VISION

Bay City, TX: Safe, Clean and Prosperous. A community for all people where dreams are big and results are even bigger

MISSION

The City of Bay City is a community that fosters future economic growth, strives to deliver superior municipal services, invests in quality of life initiatives and is the gateway to the great outdoors. We encourage access to our unique historical and eco-cultural resources while maintaining our small-town Texas charm.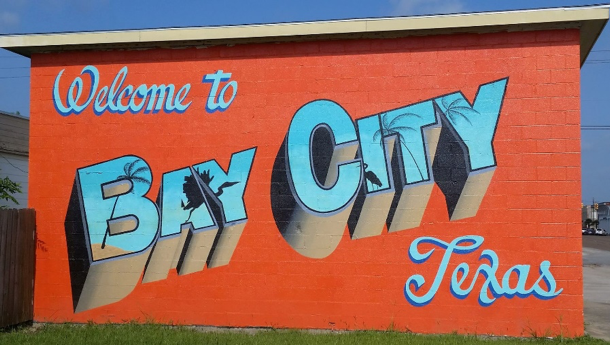 Bay City is the proud recipient of the Texas Comptroller STAR for Traditional Finance